Shipping solutions
made simple
With innovative software & transportation solutions for e-commerce retailers, International Bridge℠ takes the time, cost & complexity out of small parcel shipping.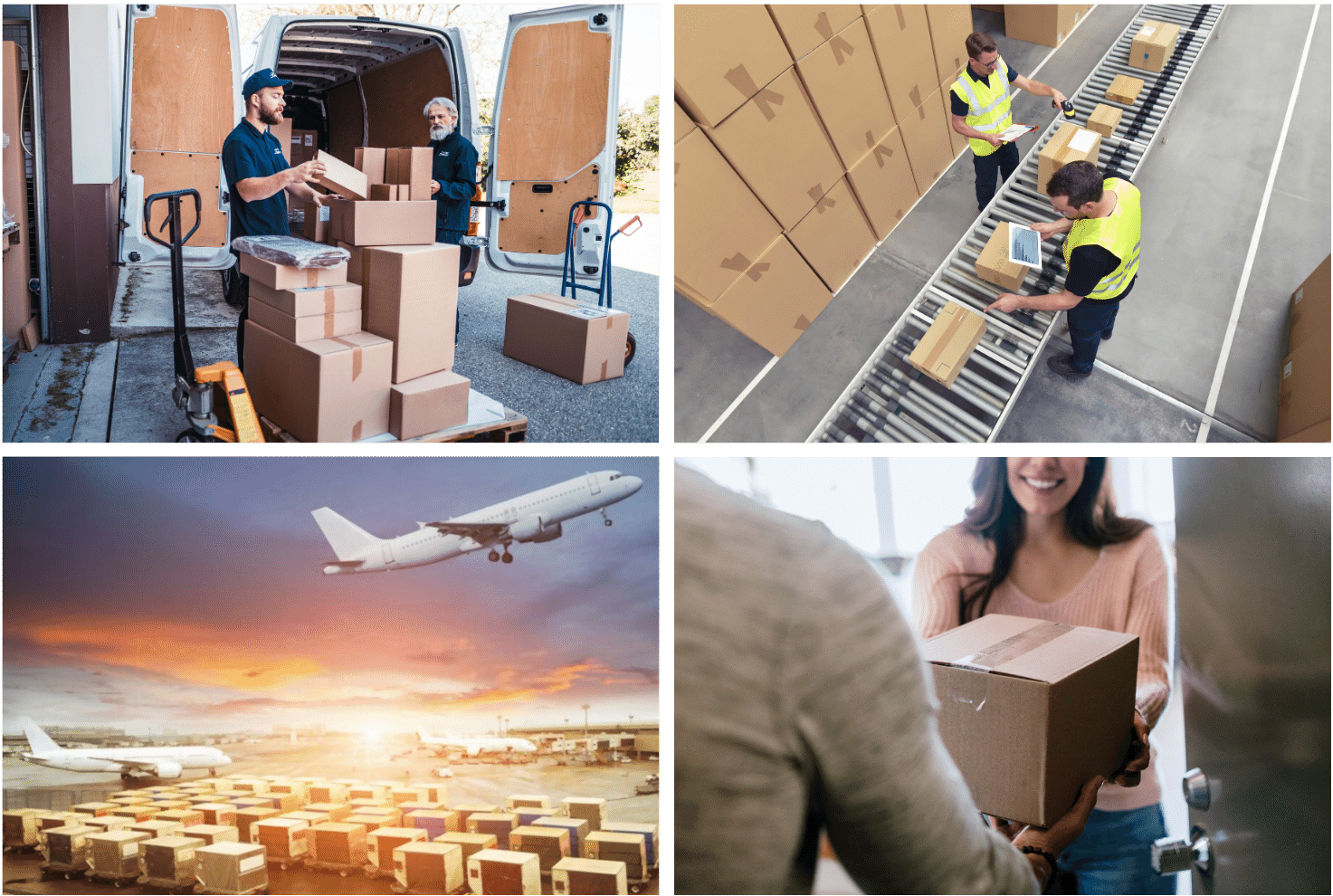 Easy and fast way to get shipping labels for domestic and international delivery, from your computer!
Why choose International Bridge?
International Bridge develops a breadth of innovative international and regional shipping solutions that offer small, medium and enterprise e-commerce shippers a cost-effective option, fastest delivery, and best consumer experience.
With innovation software & transportation solutions for eCommerce retailers, International Bridge takes the time, cost & complexity out of international shipping to & from the USA
Easy and fast way to get shipping labels for domestic and international delivery, from your computer!
We have used quite a few shipping platforms over the years, and none have been as intuitive, reliable, and rapid to purchase and print USPS shipping labels as blue. What used to take us over 1 hour each day to purchase and print 400-500 labels in a session now takes us just 10-15 minutes with blue. Great support on hand too.

Kevin Rockett

E-tail
Professional and rich experience in operation, a positive attitude toward problem-solving. They care about what you care about. Yes, no doubt that they are an excellent team.

Yan Lin

UBI Smart Parcel
We were really happy when we started with International Bridge after disappointment from other consolidators. International Bridge helped us overcome all difficulties in starting direct injection to the US. Due to their dedicated team, this service has become our most successful one. Now we are able to compete even with well-known shipping companies.

Boyan Kartev

Post One
International Bridge is a great partner! We have been using it for two years, and it has exceeded our expectations. The online system works very well and is easy to use. The customer support is absolutely fast and professional. We could not be more satisfied! Thank you for your great service!

Greta

Greta Oto Design
Blue offers the best value in the market in terms of customer service, ease of use, and fast implementation. I am extremely satisfied with the software and the team behind it!

Mounir Ben

MelloBridge
We're from Sri Lanka, and we wanted to send our e-Commerce parcels to the USA. We got in touch with the International Bridge team, where they helped us from scratch and guided us in all possible ways. During this one-year journey with International Bridge, we've been able to grow a lot in terms of our business goals and attract more and more customers due to the tireless support they have been providing.

Hameez

ColomboMail
We have been using IB for a couple of years now, and everything has been great! Integrating blue with our ERP system was quick and easy. The customer and tech support teams respond quickly and are highly skilled. We appreciate the timely communication regarding system updates, USPS rate changes, new services, etc.

Robert

LotFancy
To augment our unique delivery model, we have developed cutting-edge systems that bind the customer, the package, and the shipping process together in a real-time interactive process. As a fundamental pillar to our business strategy, our technology systems and applications have been developed with the following characteristics in mind:
Parcel visibility 

Technical flexibility 

Solution scalability 

Ease of integration 
Our business partners, shipping clients, and employees are as diverse as the packages we ship and the geographic regions from which they originate. By surrounding ourselves with this diverse group of people, we continue to generate ideas that will provide better small-parcel shipping solutions and services for high-volume shippers.
Get started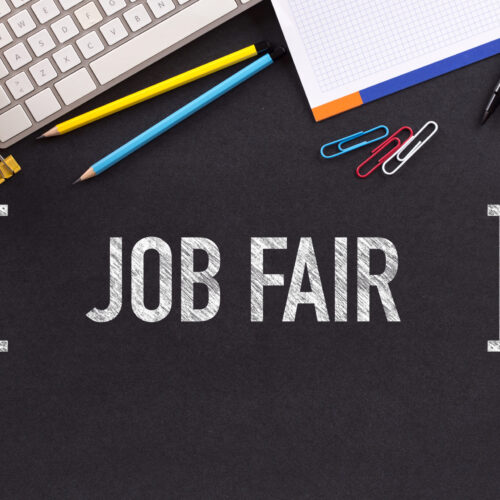 International Bridge Job Fair: Your Path to a Thriving Career
Dear Valued Community,  We are excited to announce an extraordinary opportunity for talented individuals to…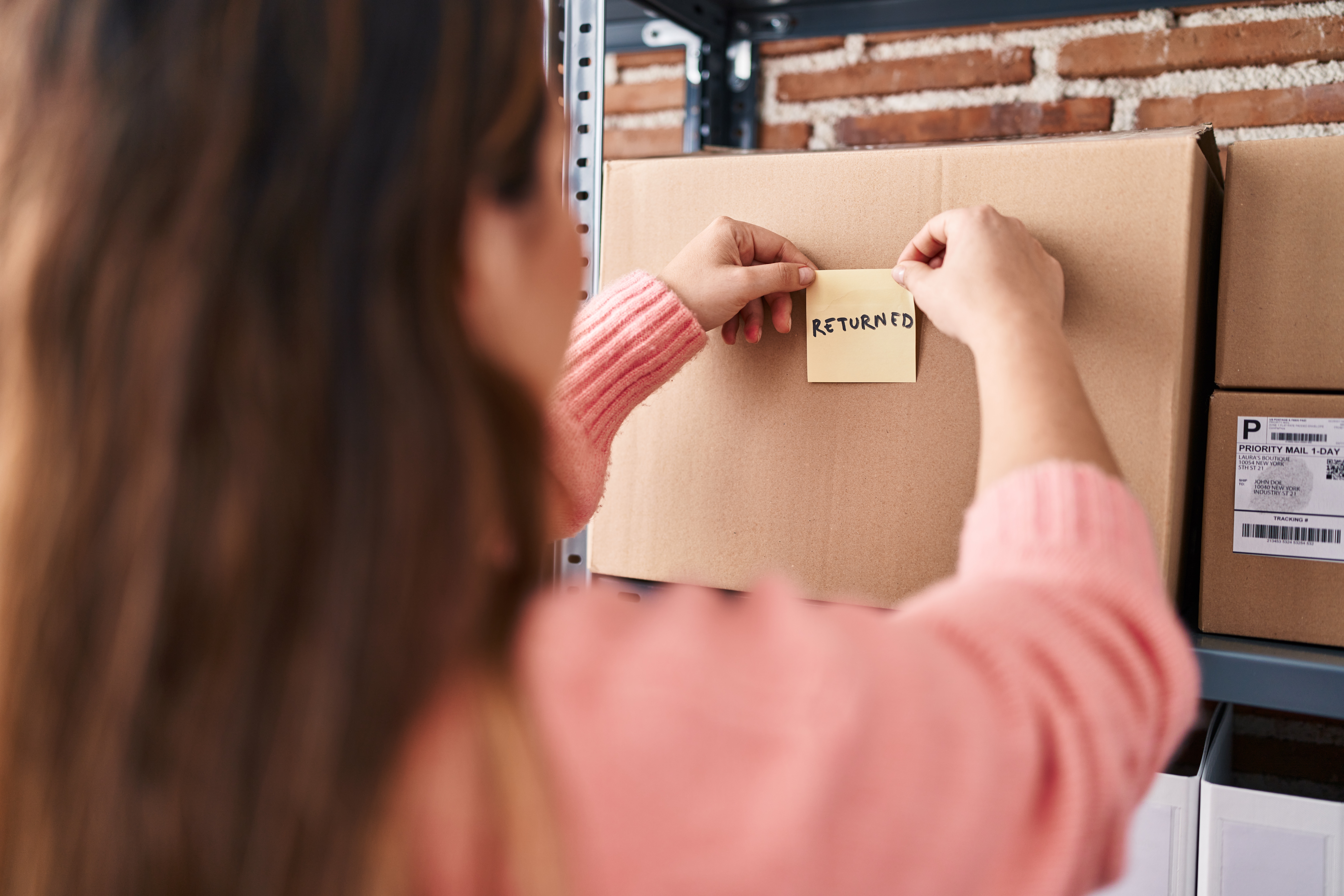 Cracking the Code on Returns: Your Ultimate Guide
Returns – a word that can elicit a sigh from both consumers and businesses alike.…
Looking for support?
No problem.
Feel free to contact our support teams directly from the contact form or by following the links below.