Non-continental

US

shipping

Company that's easy to work with gets you to hard-to-reach areas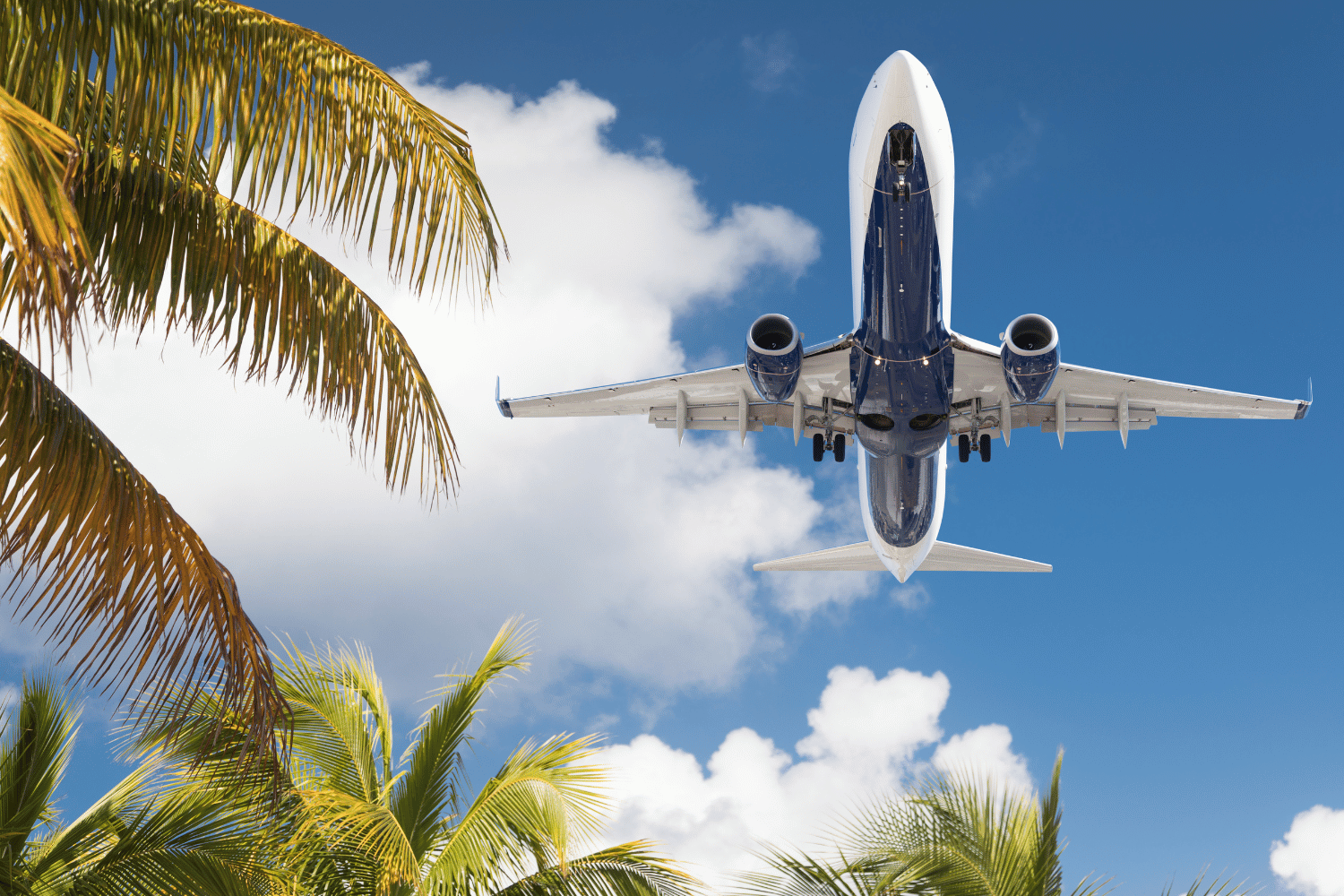 Fully transparent, end-to-end small-parcel delivery solution
We created our seamless Non-continental (Non-Con) US shipping solutions in 2003 to help our clients expand their customer base in traditionally underserved areas like Alaska, Hawaii, Puerto Rico, FPO/APO, and other US territories. Since then, these solutions have been the cornerstone of our business, delivering millions of small packages every year to these locations.
At International Bridge (IB), we provide a fully transparent, end-to-end small-parcel delivery solution that connects our clients with consumers in Non-con US locations. Our innovative technology and network of partners enable us to provide fast and reliable delivery within 3-5 business days*, making our service a cost-effective option for your shipping needs. 
Get started with affordable shipping solutions
Offering affordable shipping solutions
Our success lies in our local presence in the regions we serve, which enables us to offer customized solutions tailored to the unique needs of each area. Thanks to our long-standing carrier and airline relationships and our zone-skipping model, we continue to offer affordable shipping solutions to customers across the United States and beyond. 
Get in touch with us today to start expanding your business through our Non-Con US shipping programs.  
Get started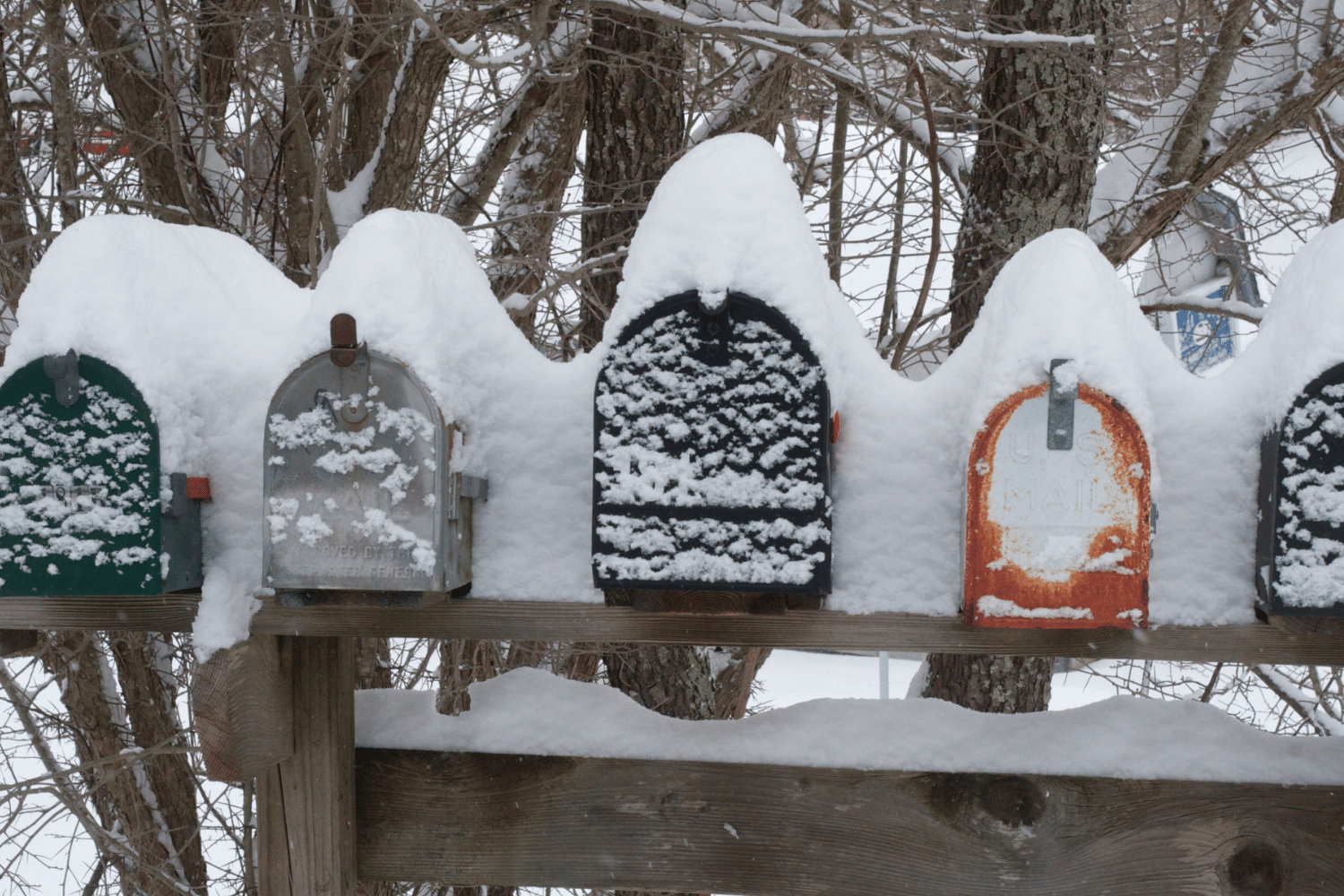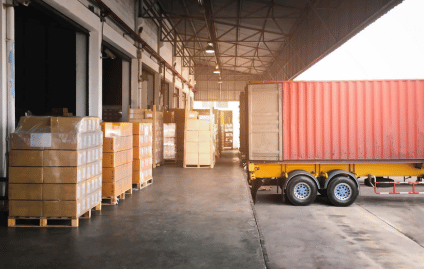 Pickup
We pick up your packages, then sort and scan them at our warehouse.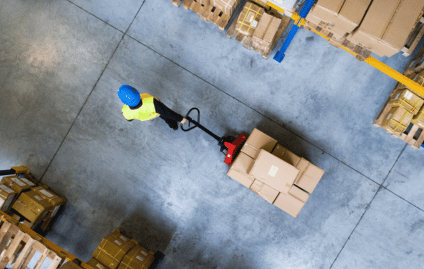 Load & sort
We load the sorted and scanned packages into containers that are headed to Alaska, Hawaii, and Puerto Rico, APO/FPO addresses and US territories.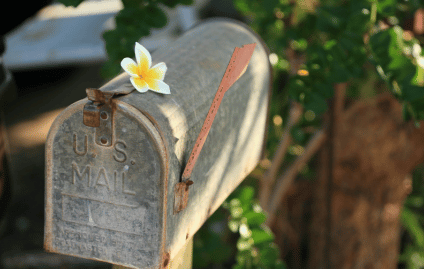 Arrival and delivery
Upon arrival at the destined facility, IB will process the packages for a final mile delivery.
Explore our Non-continental US shipping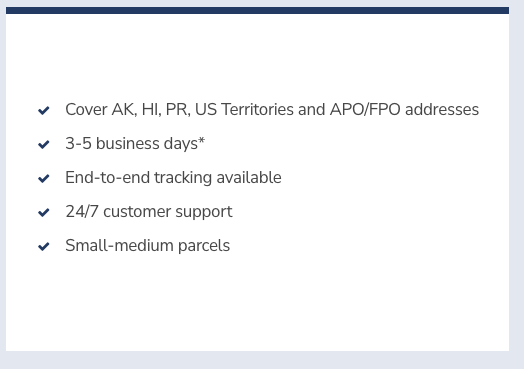 *Subject to origin, destination and drop-off time.