International Bridge:
Connecting e-commerce since 1997
We provide fast, affordable, and reliable shipping and transportation solutions, for e-commerce retailers.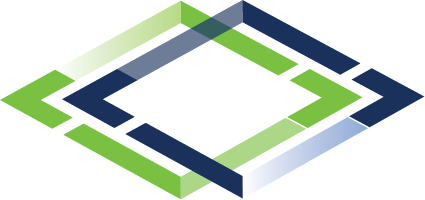 About International Bridge
International Bridge provides high-quality small-parcel shipping services to some of the world's largest e-commerce retailers. We are committed to providing our customers, regardless of their locations, with fast delivery times, affordable costs, and exceptional customer service.

International Bridge traces its roots back to 1997, when we embarked on a remarkable journey, connecting distant corners of the world through the power of shipping. It all began with our vision to bridge the gap between the United States and Japan. Back then, we specialized in shipping exquisite vintage clothes from the US to Japan, fostering a bridge of trust with our customers. This commitment to connecting people and businesses across borders became the cornerstone of International Bridge, and we have carried this spirit forward ever since. Today, as our company name suggests, we continue to facilitate seamless e-commerce experiences, proudly connecting businesses and customers since 1997.
 In 2003, International Bridge began changing the small-parcel shipping paradigm by efficiently reaching consumers in non-continental areas such as Alaska, Hawaii, Puerto Rico, US territories, and military addresses. Since then, we have gone the extra mile for our customers, who have been instrumental in the growth of our shipping network. Today, we provide high-volume shippers, both domestic and international, with the ability to reach consumers in all parts of the United States through a variety of shipping solutions.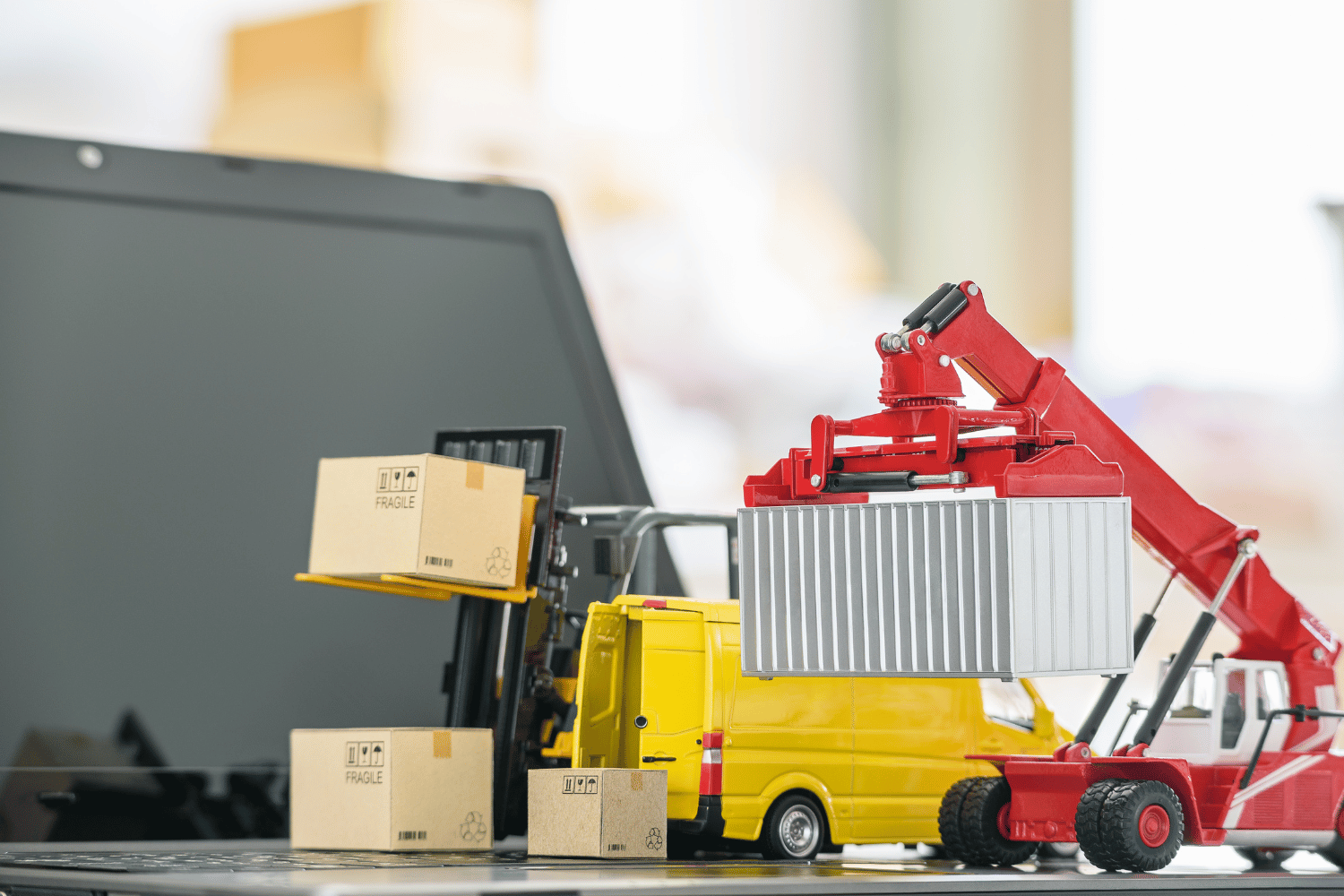 Being the bridge for e-commerce
The key to the growth of our shipping programs is leveraging technology in all aspects of our business. We use technology to provide seamless visibility and network integration with our partners, increasing the value of our shipping programs. Additionally, we use technology to model our ideas and efficiently execute new solutions that provide better services for shippers of all sizes. Our Print&Ship platform blue™, offers customers access to competitive rates, multiple carrier options, and instant label printing, all from a simple browser.
We continue being a bridge in the e-commerce industry, so we can remain committed to supporting our business partners, shipping clients, and employees, which are as diverse as the packages we ship and the geographic regions from which they originate. 
The people behind International Bridge
Our business partners, shipping clients, and employees are as diverse as the packages we ship and the geographic regions from which they originate. By surrounding ourselves with this diverse group of people, we continue to generate ideas that will provide better small-parcel shipping solutions and services for the high-volume shipper.
CEO
Shoshana Grove
"At International Bridge, we believe that success is not measured by the volume of packages we ship, but by the positive impact we make on the lives of our people, customers, and the communities we serve. Our commitment to being people-centric is the foundation of our business strategy. With dedicated employees, innovative technology, and a passion for going the extra mile, we are changing the small-parcel shipping paradigm. As we continue to grow and evolve, we remain steadfast in our focus on delivering quality service. At International Bridge, we are more than just a shipping company – we are a team of people making a difference for the world."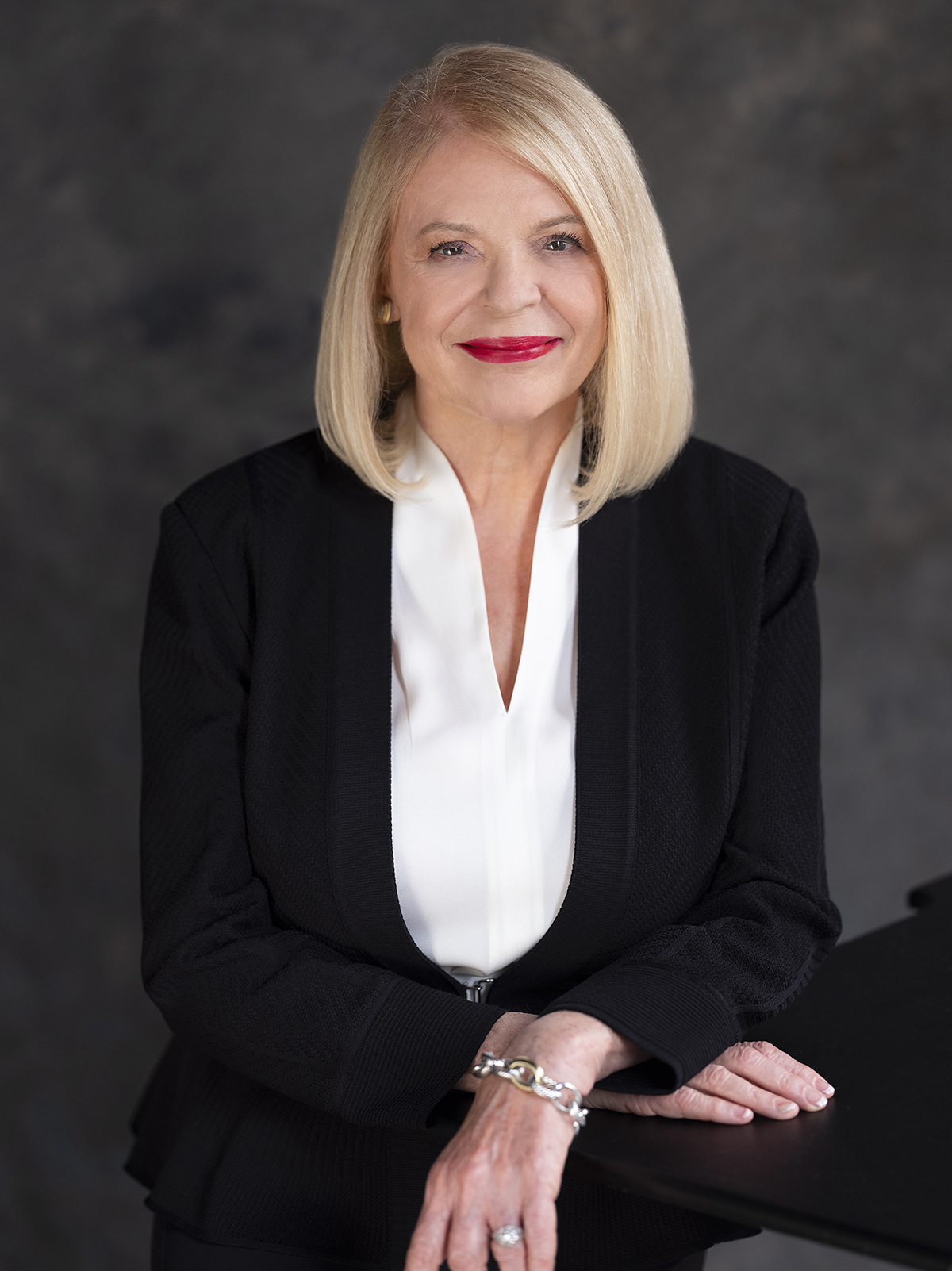 President
Jim McNally
"Fueled by action and a hands-on approach, we fast-track project execution and new business opportunities. Our team collaborates with international and domestic partners as a consolidator, working across eCommerce platforms and borders, while also providing postage solutions as a technological enabler. We assist in the transformation of shifting any package operation to be carrier ready. We offer full technical support and onboarding assistance through the execution of shipments. We build solutions to meet your shipping needs. "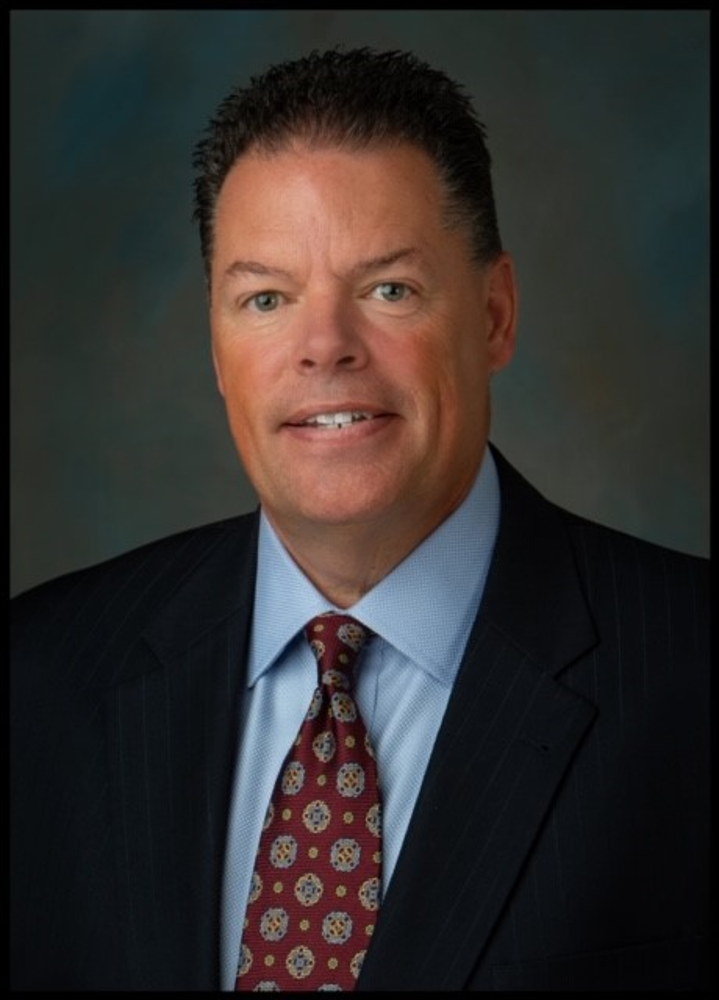 President – Air Cargo
Glen Gates
"Guided by the fundamentals of reliability, integrity, logical reasoning, analysis, and collaboration, we're dedicated to an air network of unwavering dependability. Our policies align with customer expectations, ensuring their satisfaction. We foster relationships with customers, stakeholders, and suppliers, emphasizing adept partnership and strategic air cargo initiatives, including pricing, product evolution, and proven customer engagement tactics. Our unwavering service commitment reflects dedication to customers and the values defining our identity."