Expedited and affordable
shipping to lower 48 states
Enhance your customer experience in 2023 with Accelerate
Accelerate provides medium and high-volume shippers with a proven and cost-efficient small-parcel delivery, zone skip model. With a dedicated customer service team and flexible technology, including Accelerate into your shipping strategies is sure to drive cost savings and customer satisfaction.
Contact us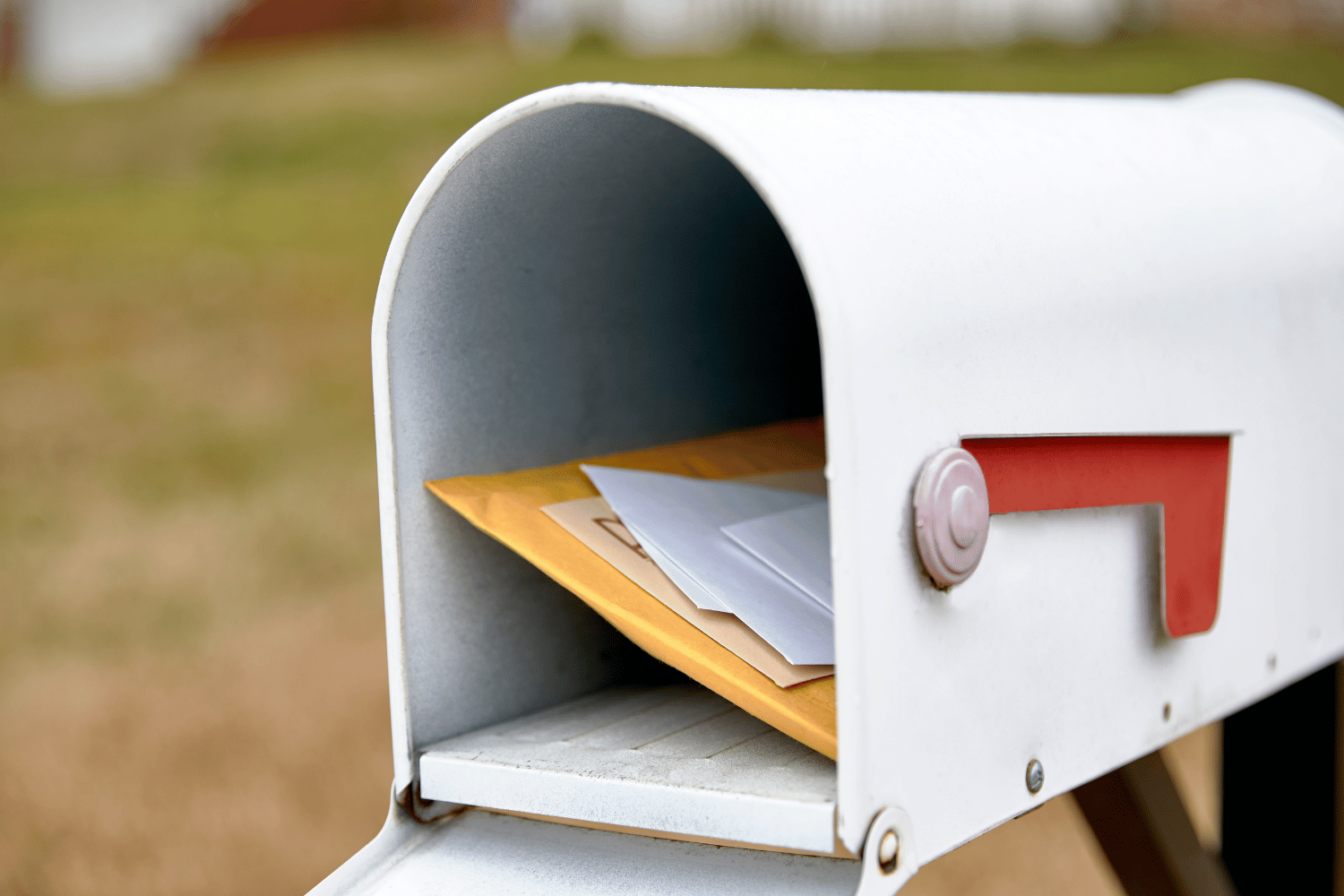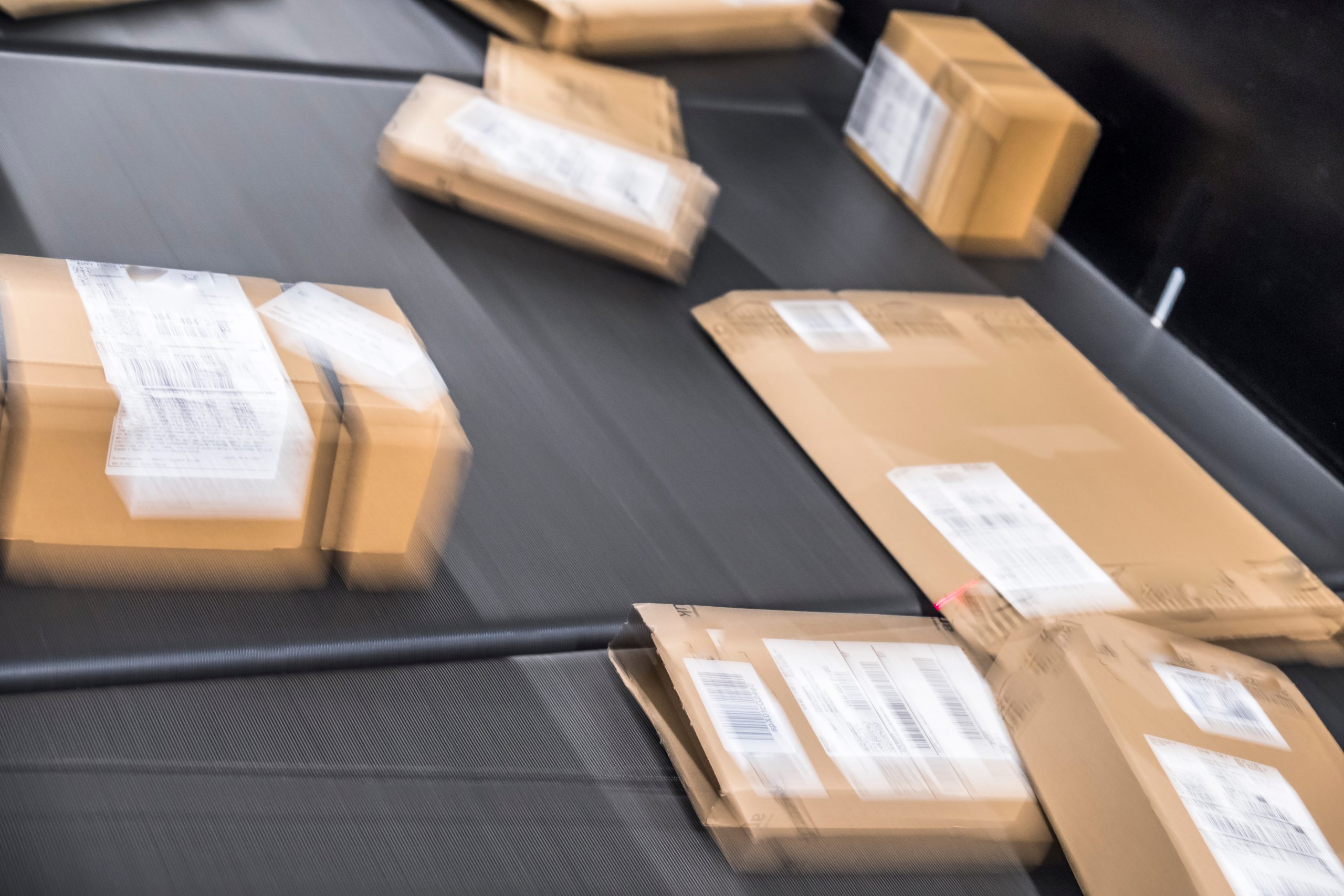 What sets us apart?
Our distribution centers in the West, Northeast, and Midwest enable us to offer rapid transit times to the most densely populated areas of the US—all reachable within zones 1-3. In fact, 90% of the parcels we shipped in Q2 this year were delivered by day 3! These leading transit times also come with at a very competitive price-point—benefiting your top line and your bottom lines simultaneously!
Our state-of-the-art warehouse technology includes sorting machines and software systems that automate and streamline our entire shipping process. We provide end-to-end tracking, dedicated customer service, and reporting, making it easy for you to track your shipments every step of the way.
Additionally, we offer parcel insurance to our Accelerate clients, providing coverage of up to $100 per parcel. With this service, you can have peace of mind knowing that your shipment is protected in case of any unforeseen events.
We are committed to providing our customers with reliable, efficient, and cost-effective shipping services. Whether you need to ship a package across town or across the country, we are here to help. Contact us today to learn more about our services and how we can help streamline your shipping processes.
Get started
Drive an improved customer experience in 2023 with Accelerate – small parcel